Drinks and Takeout Food on Brooklyn Waterfront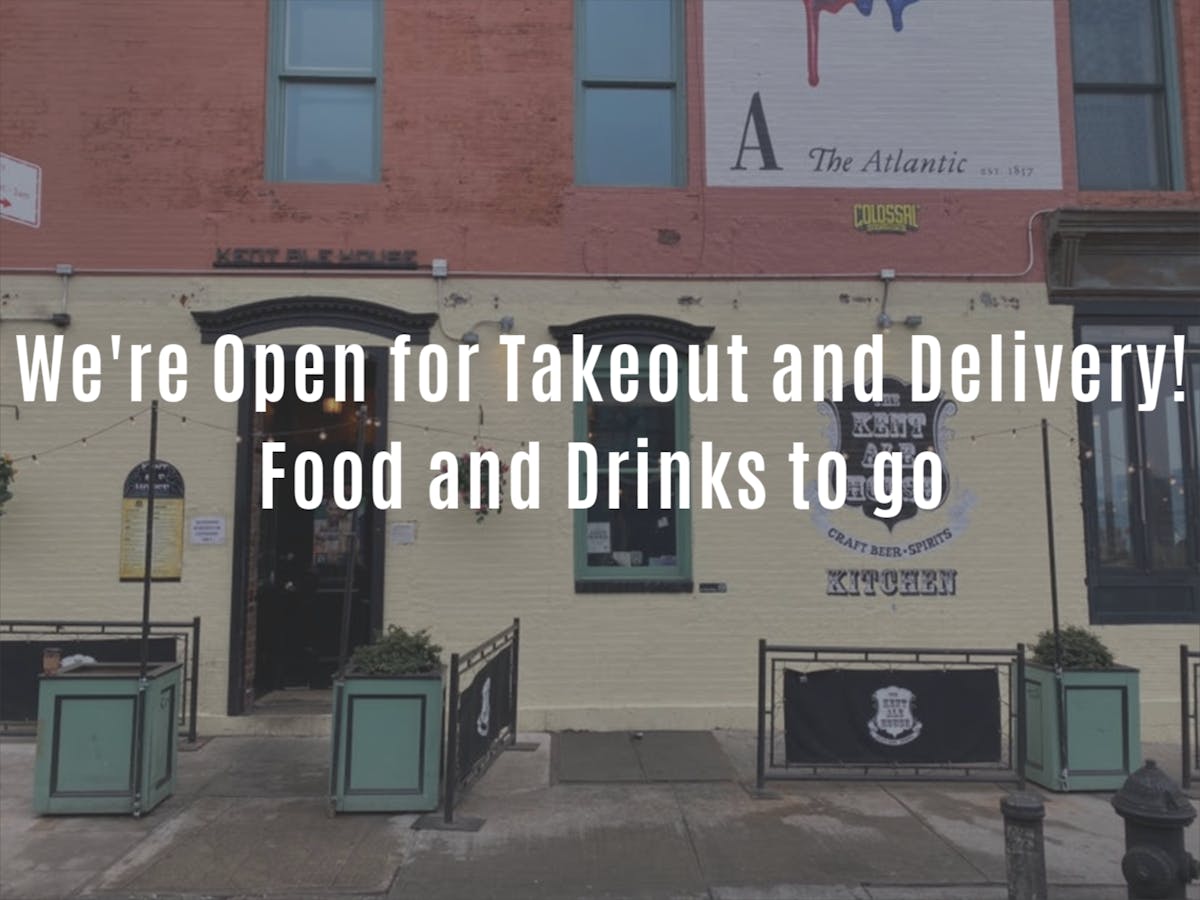 The Brooklyn Waterfront in Williamsburg and Greenpoint offer some of the most scenic views and best bike routes in Brooklyn.
Williamsburg offers the East River Park, a seven-acre waterfront space that offers sweeping views of the Manhattan skyline. What was once a 19th-century shipping dock has been transformed into a green space that is perfect for relaxing in the sun.

After a few hours of sunbathing, you might be ready for a little refreshment. Wander over to Kent Ale House, located at 51 Kent Avenue (at North 11th Street) and enjoy one of 27 craft beers on tap or our terrific line-up of frozen drinks, all sold in "to-go" containers. We will also have a takeout menu of upscale pub grub.

Manhattan cyclists that are tired of all the traffic should venture over the Williamsburg Bridge. From here you can enjoy designated bike lanes and quieter streets for an evening cycle. Kent Ale House is located 1.6 miles north of the Williamsburg Bridge and has a large bike rack located just across the street. Kent Avenue is also home to its own bike path for safe cycling.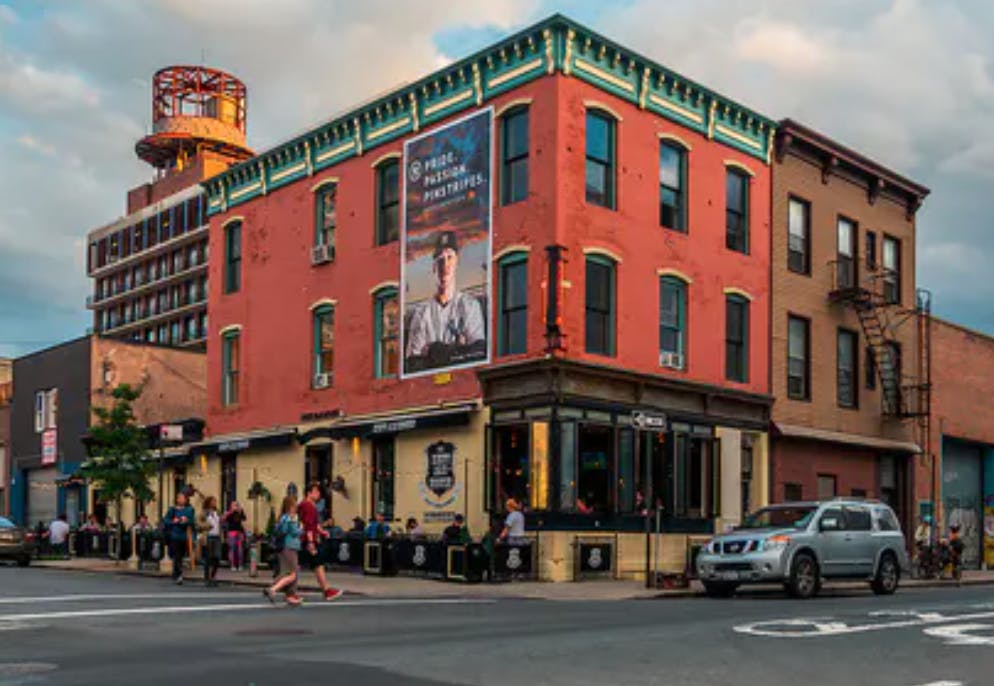 Best drinks and takeout near East River Park
Best takeout on Brooklyn Waterfront
Frozen drinks East River Park
Takeout bar Brooklyn waterfront
Drinks and food east river park
takeout food and drink Williamsburg Waterfront