The best restaurant near the Brooklyn Brewery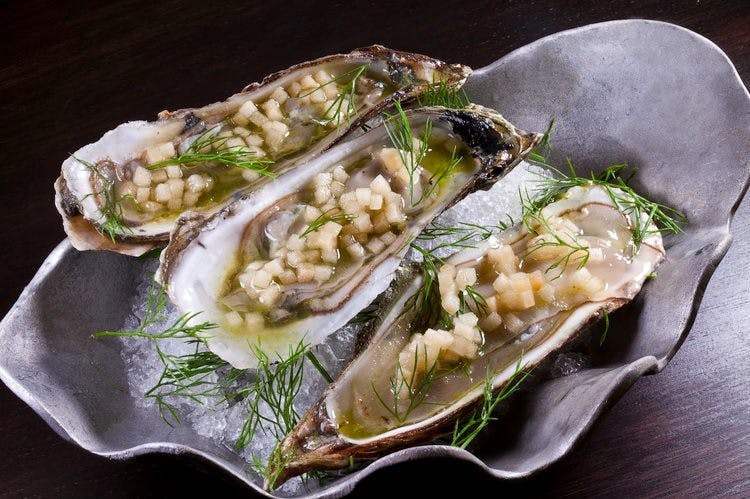 The North Side of Williamsburg in the 1990s was a quiet collection of factories, warehouses and other industrial spaces, many of them empty.
That all began to change when Brooklyn Brewery launched in 1990. It served as an anchor and a magnet, and now North Williamsburg is a busy hive of activity. Brooklyn Brewery draws 4,000 visitors every weekend! Make sure to catch one of its small batch tours and keep an eye on its events schedule.
After you've tried a few beers during your Brooklyn Brewery tour, you'll probably be a bit hungry, and wonder where you can find the best pub near the Brooklyn Brewery. That's easy: Kent Ale House. We always have a few taps reserved for Brooklyn Brewery Beer, and a few dozen more from other brewers as well. We have an outstanding pub menu to fill your belly. We have partnered closely with Brooklyn Brewery over the years, hosting "Tap Attacks" with the full lineup of beers and we appreciate that they send us so many customers each day! Enjoy your visit there, and then walk a few blocks down to Kent Avenue and enjoy our place as well!