Home
Main content starts here, tab to start navigating
JOIN US FOR THE WOMEN'S WORLD CUP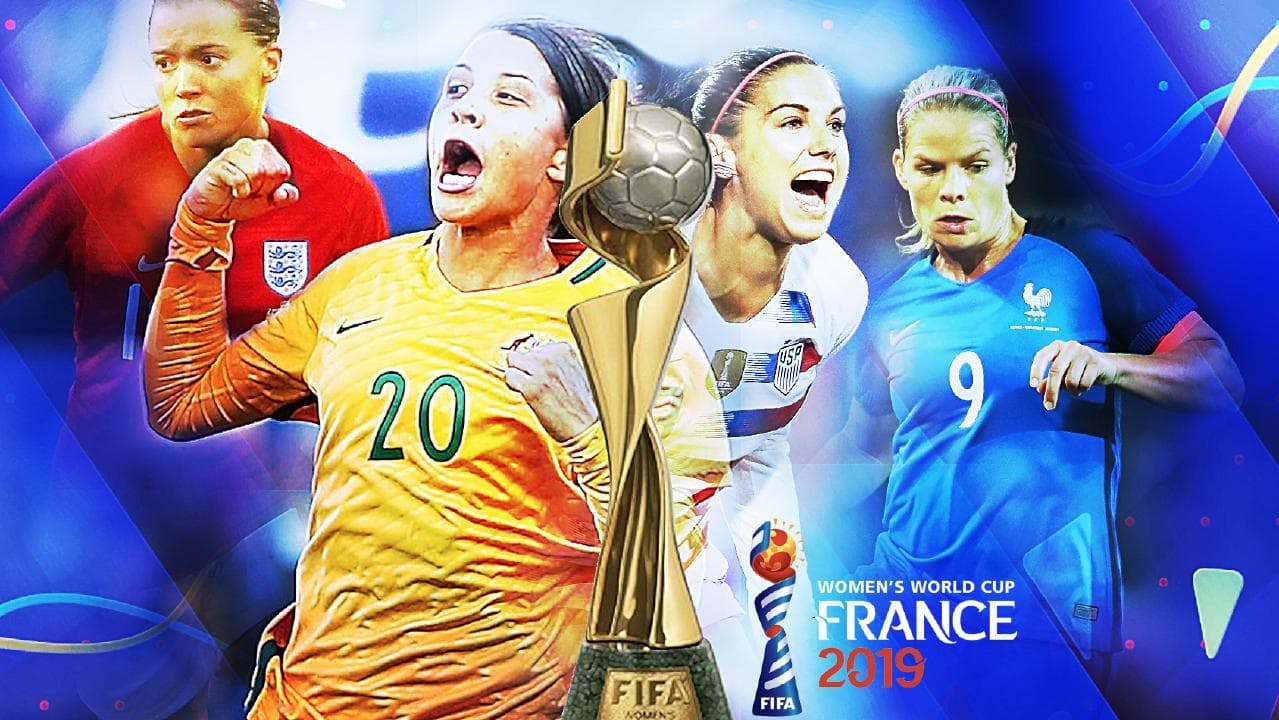 Slide 1 of 7
We're Showing the Copa America!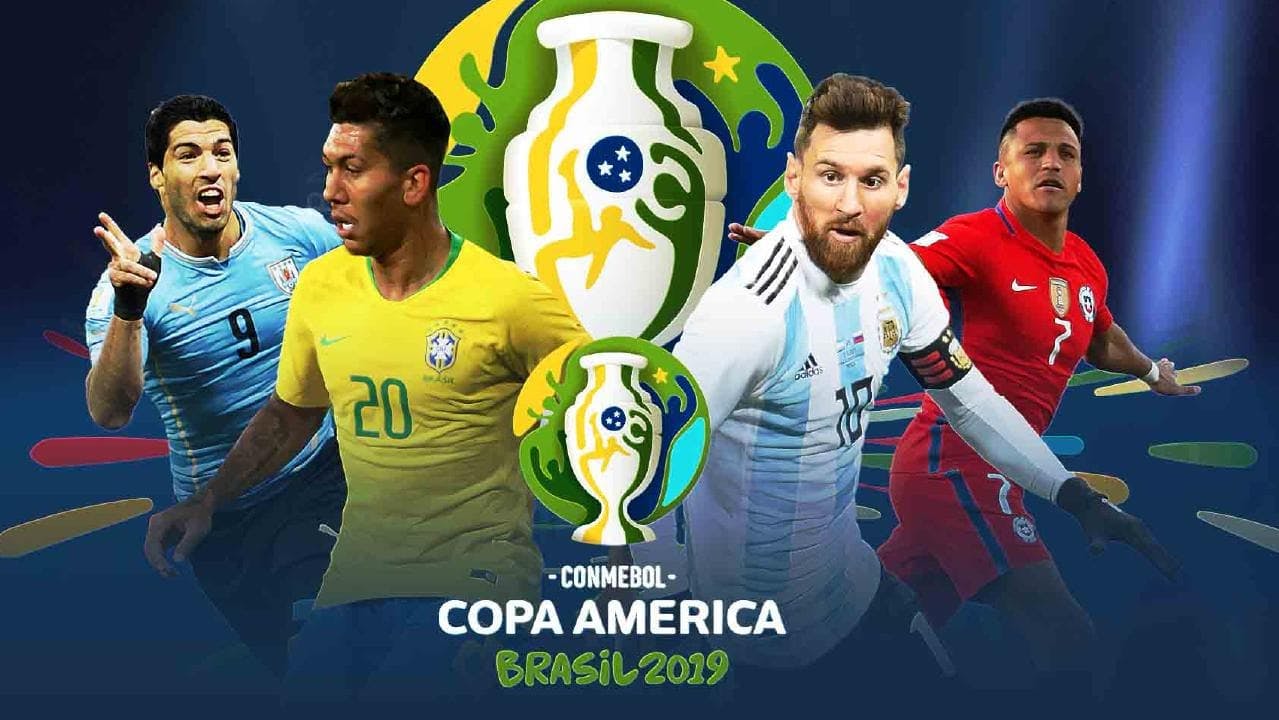 Slide 2 of 7
Join us For the Gold Cup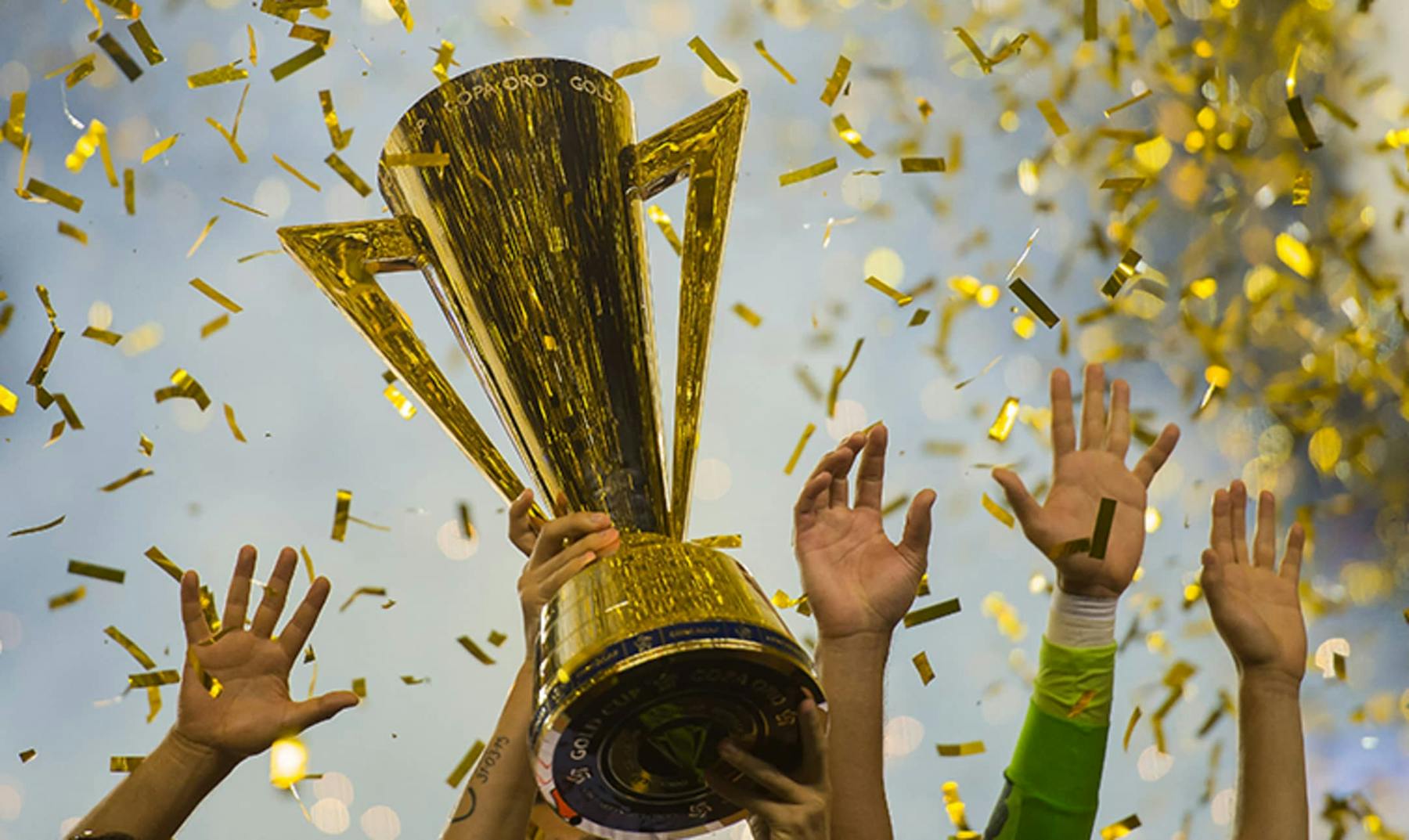 Slide 3 of 7
Heading to Smorgasburg?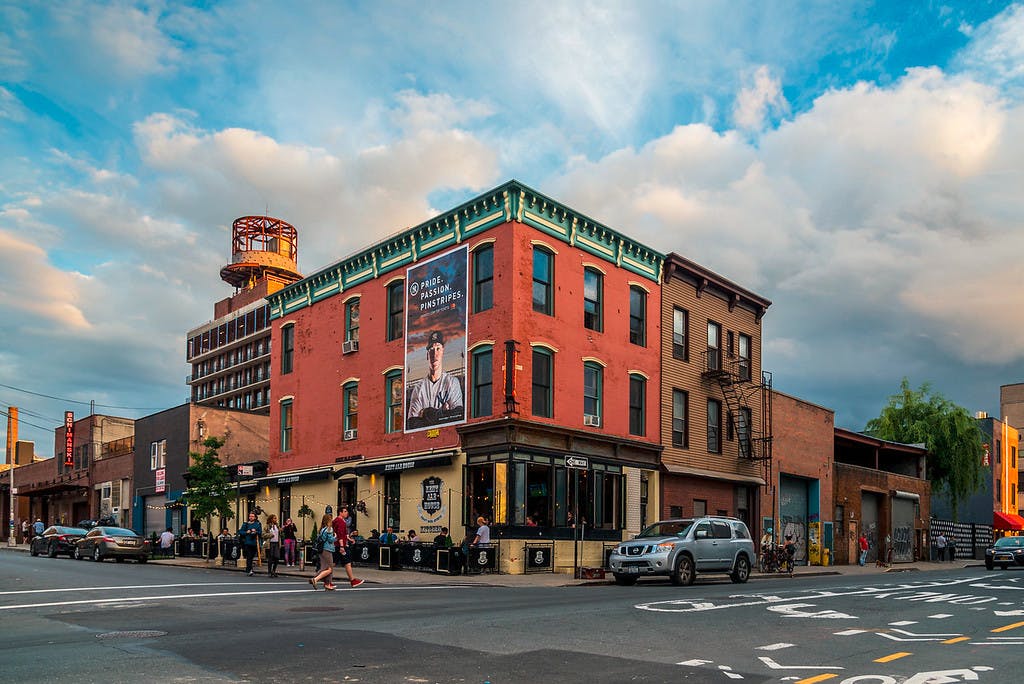 Stop by before or after, we're on Kent Ave and N 11th st!
Slide 4 of 7
Join Us For The Premier League!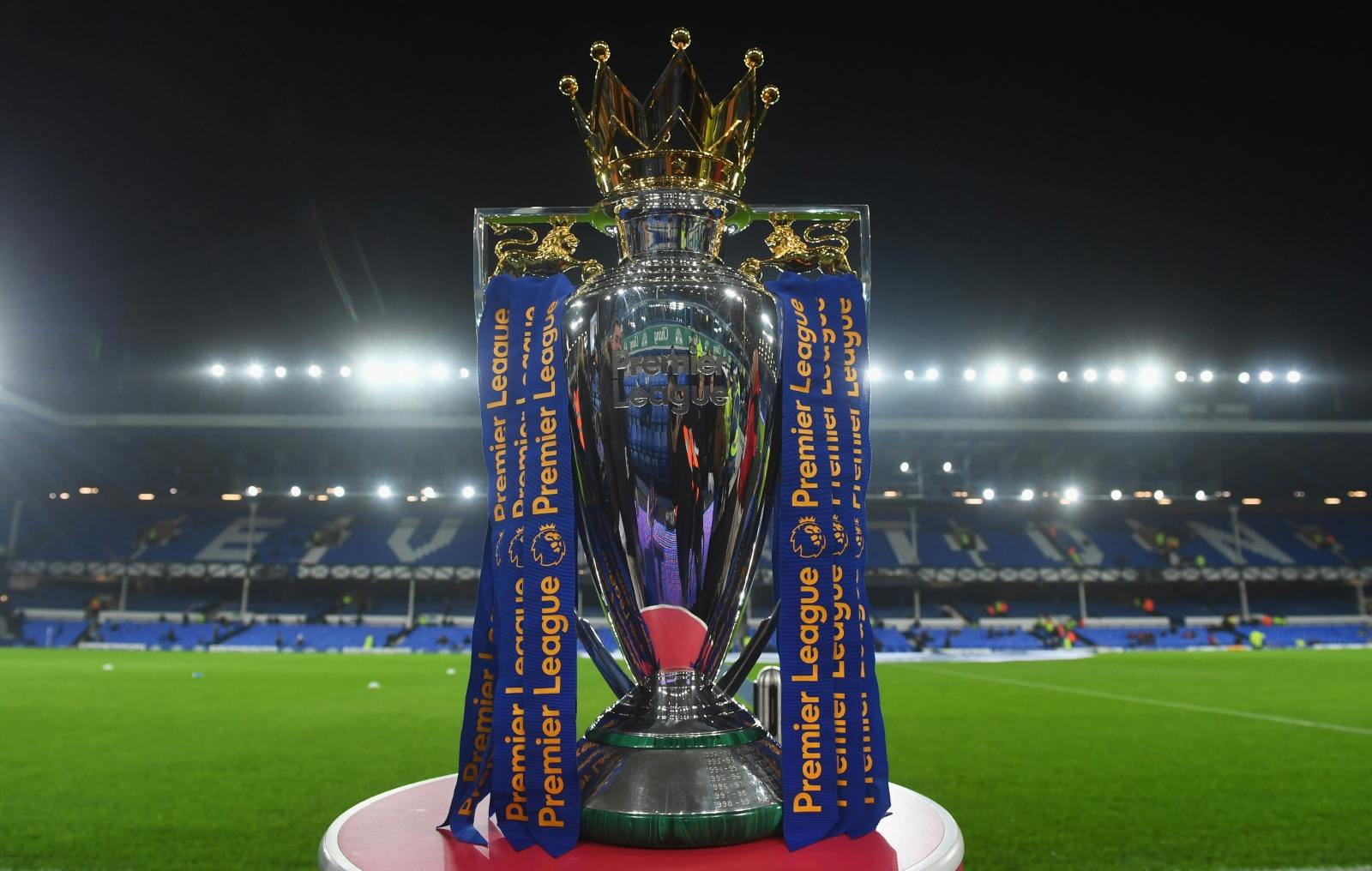 Slide 5 of 7
We'll Be Showing The Rugby World Cup in September!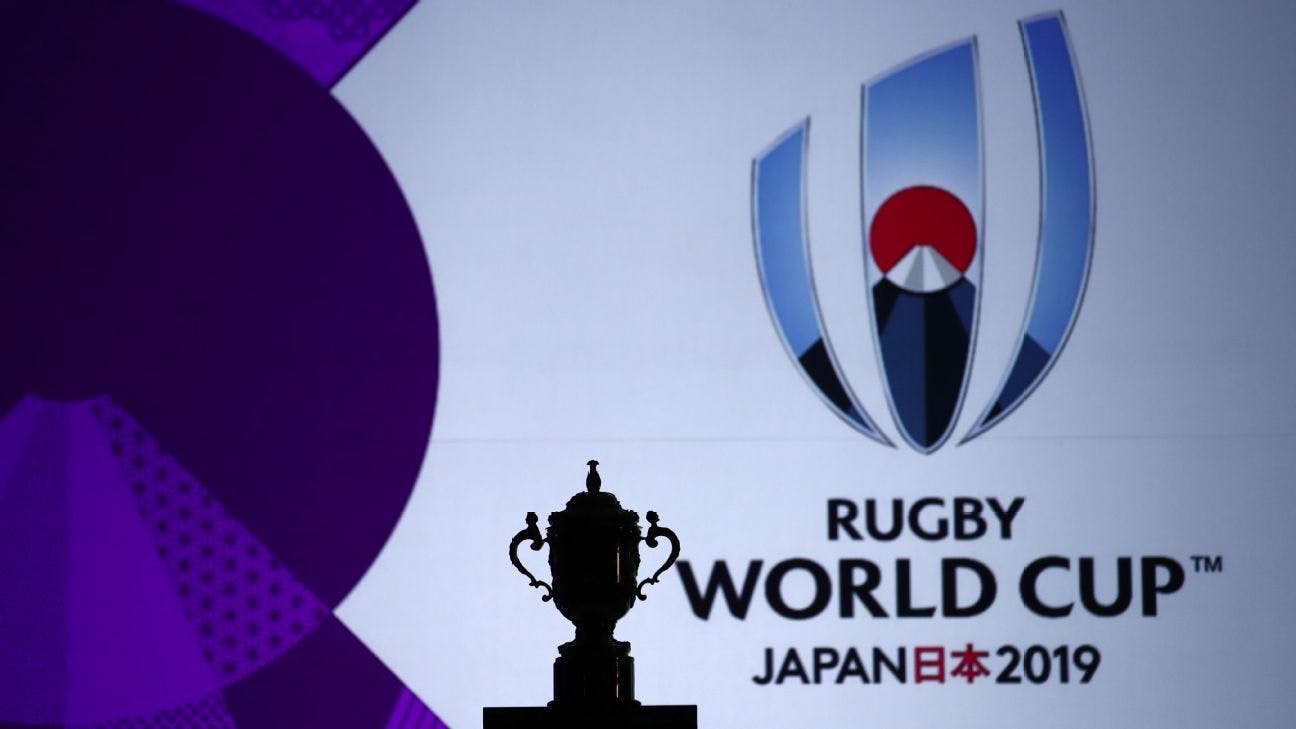 Slide 6 of 7
Seeing A Show Nearby?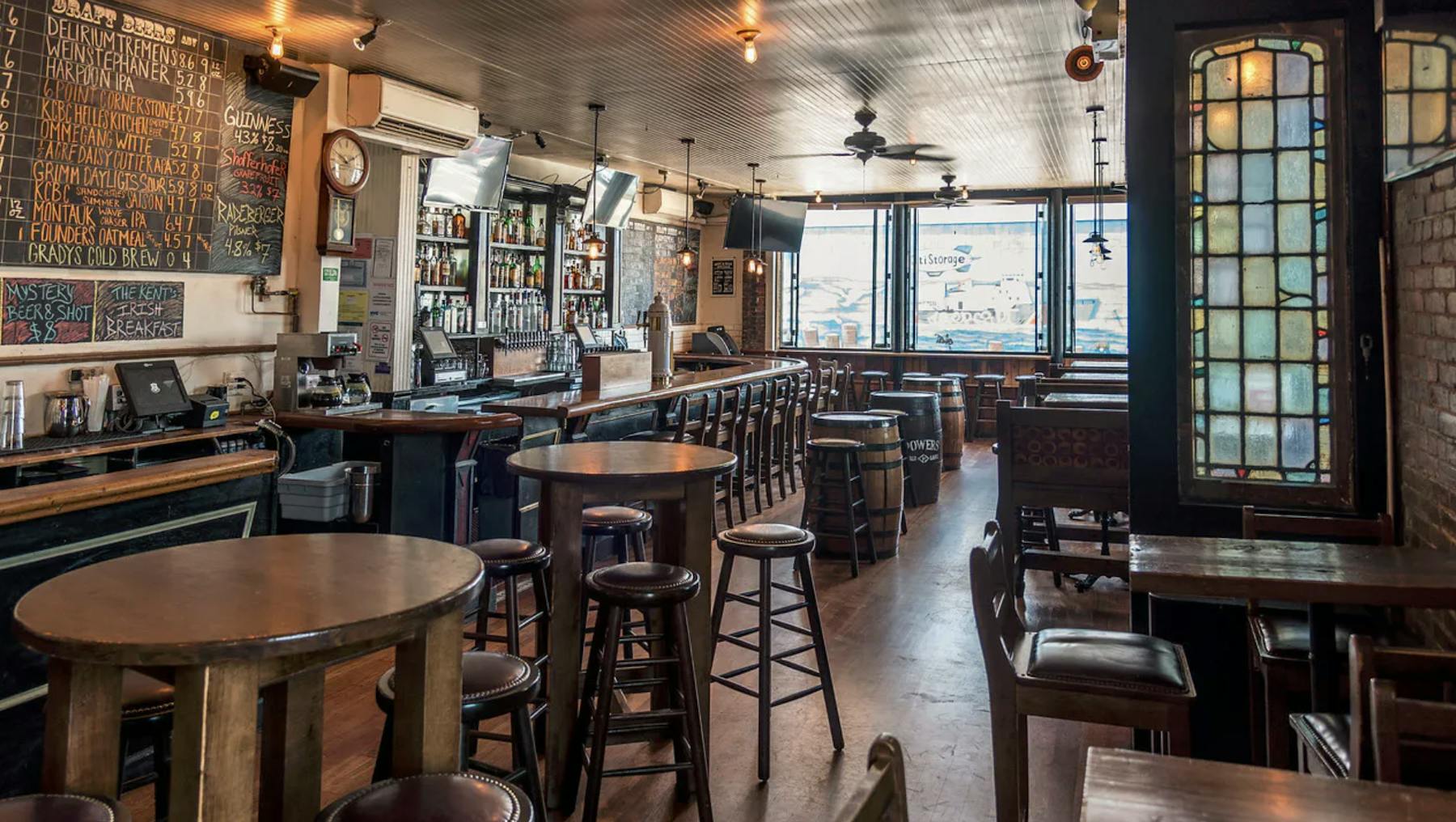 Get Happy Hour pricing all night long!
Slide 7 of 7